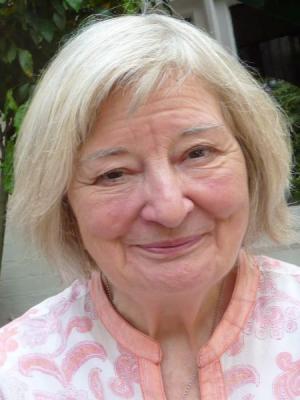 The actress Anne Davies has died at the age of 87
Ann Davies appeared in five episodes of the 1964 first Doctor story The Dalek Invasion of Earth. Davies played Jenny, the freedom fighter who teamed up with Barbara to try to reach the Dalek mines and defeat the Daleks. She was asked to dye her hair blond for the studio sessions of the story so as to contrast with the two female leads. For the earlier location filming she wore a balaclava.
Davies appeared in many British television programmes during her long career, including parts in Grange Hill, EastEnders and The Bill.
She was married to actor Richard Briers for over 50 years until his death in 2013. The couple appeared together in many productions including the comedy Ever Decreasing Circles and the film Peter's Friends.
Ann Davies' death was announced by her agent on Tuesday, She is survived by her two daughters Katie and Lucy Briers.