Wednesday, 15 January 2020 - Reported by Marcus
The BBC has released new pictures from the upcoming episode of Doctor Who -
Nikola Tesla's Night of Terror
.
The story is written by
Nina Metivier
and directed by
Nida Manzoor
, both making their debut on Doctor Who.
Written by Nina Metivier
Directed by Nida Manzoor
Starring Jodie Whittaker, Bradley Walsh, Tosin Cole and Mandip Gill.

Guest starring Goran Višnjić and Robert Glenister.

1903. Who or what is sabotaging Nikola Tesla's generator plant at Niagara Falls? And has this maverick inventor really received a message from Mars?

The episode can be seen on
BBC One
at 7.10pm next Sunday. North American viewers can see it at 8pm ET, while in Australia the episode debut's is on Thursday at 8pm. In New Zealand, it can be seen at 9am, Monday morning, just a couple of hours after the UK showing.
Full broadcast details can be found here
, and ongoing adventures of the Doctor can be found via
This Week in Doctor Who
.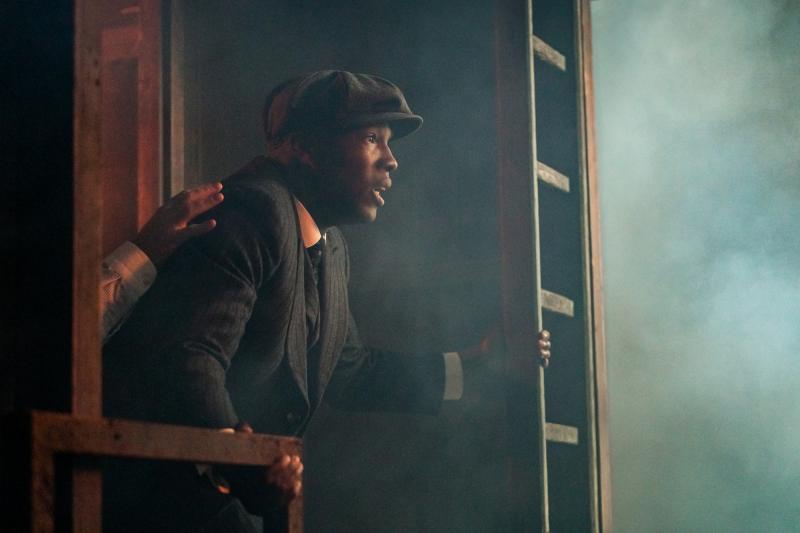 Nikola Tesla's Night of Terror: Ryan (Tosin Cole) (Credit: BBC Studios (Ben Blackall))
Nikola Tesla's Night of Terror: The Doctor (Jodie Whittaker), Dorothy Skerrit (Haley Mcgee) (Credit: BBC Studios (Ben Blackall))
Nikola Tesla's Night of Terror: Thomas Edison (Robert Glenister) (Credit: BBC Studios (Ben Blackall))
Nikola Tesla's Night of Terror: Graham (Bradley Walsh), The Doctor (Jodie Whittaker), Ryan (Tosin Cole) (Credit: BBC Studios (Ben Blackall))
Nikola Tesla's Night of Terror: Dorothy Skerrit (Haley Mcgee) (Credit: BBC Studios (Ben Blackall))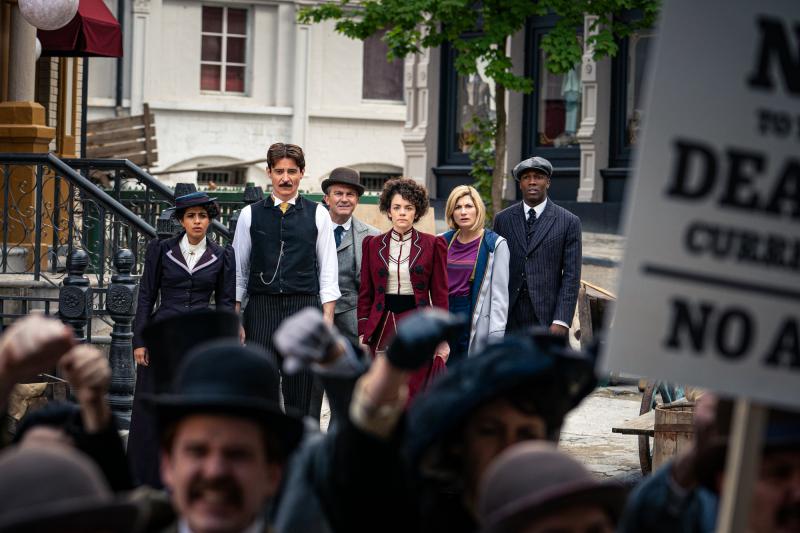 Nikola Tesla's Night of Terror: Yaz (Mandip Gill), Nikola Tesla (Goran Visnjic), Graham (Bradley Walsh), Dorothy Skerrit (Haley Mcgee), The Doctor (Jodie Whittaker), Ryan (Tosin Cole) (Credit: BBC Studios (Ben Blackall))
Nikola Tesla's Night of Terror: Thomas Edison (Robert Glenister) (Credit: BBC Studios (Ben Blackall))
Nikola Tesla's Night of Terror: The Doctor (Jodie Whittaker) (Credit: BBC Studios (Ben Blackall))
Nikola Tesla's Night of Terror: Ryan (Tosin Cole) (Credit: BBC Studios (Ben Blackall))
Nikola Tesla's Night of Terror: Nikola Tesla (Goran Visnjic), The Doctor (Jodie Whittaker), Ryan (Tosin Cole), Yaz (Mandip Gill), Graham (Bradley Walsh) (Credit: BBC Studios (Ben Blackall))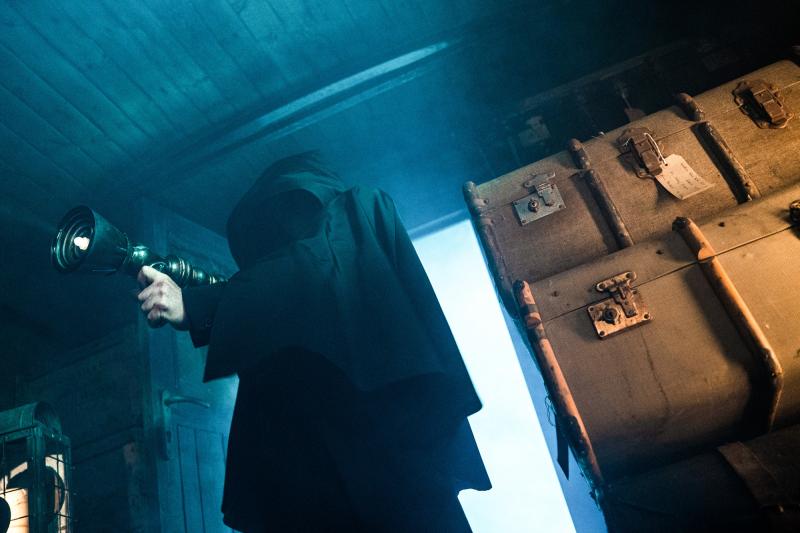 Nikola Tesla's Night of Terror: (Credit: BBC Studios (Ben Blackall))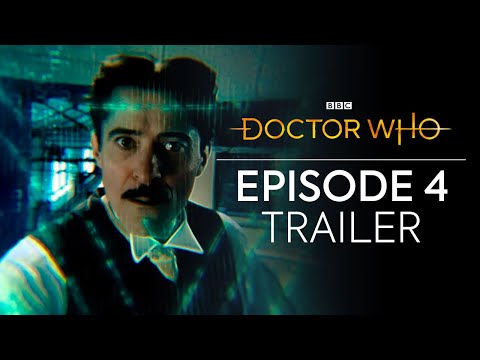 COMING SOON | Nikola Tesla's Night of Terror